How it started
Welcome to Les Petits Basics, a French heritage brand born in the French Alps, dedicated to providing sustainable and comfortable clothing for everyone. We are a team of passionate individuals who believe that style and sustainability can coexist. Our mission is to export the French "art de vivre" worldwide by creating high-quality clothing that is both stylish and sustainable.
Our brand was born in Grenoble, a city nestled in the heart of the French Alps. The breathtaking landscapes and rich cultural heritage of the region inspire us to create clothing that reflects the beauty and simplicity of the natural world. We believe that the beauty of the French Alps is not just in its landscapes, but also in its people, culture, and traditions.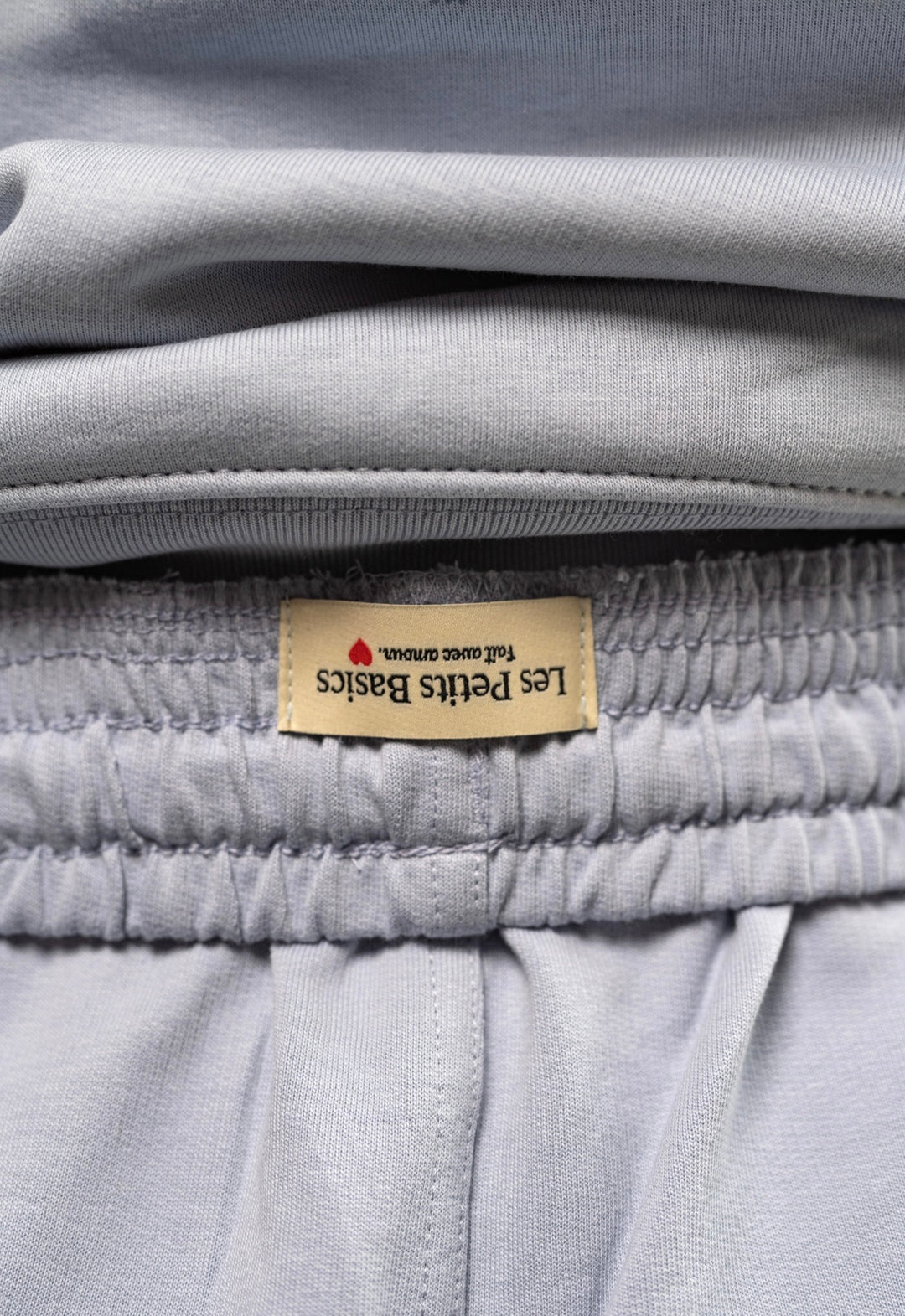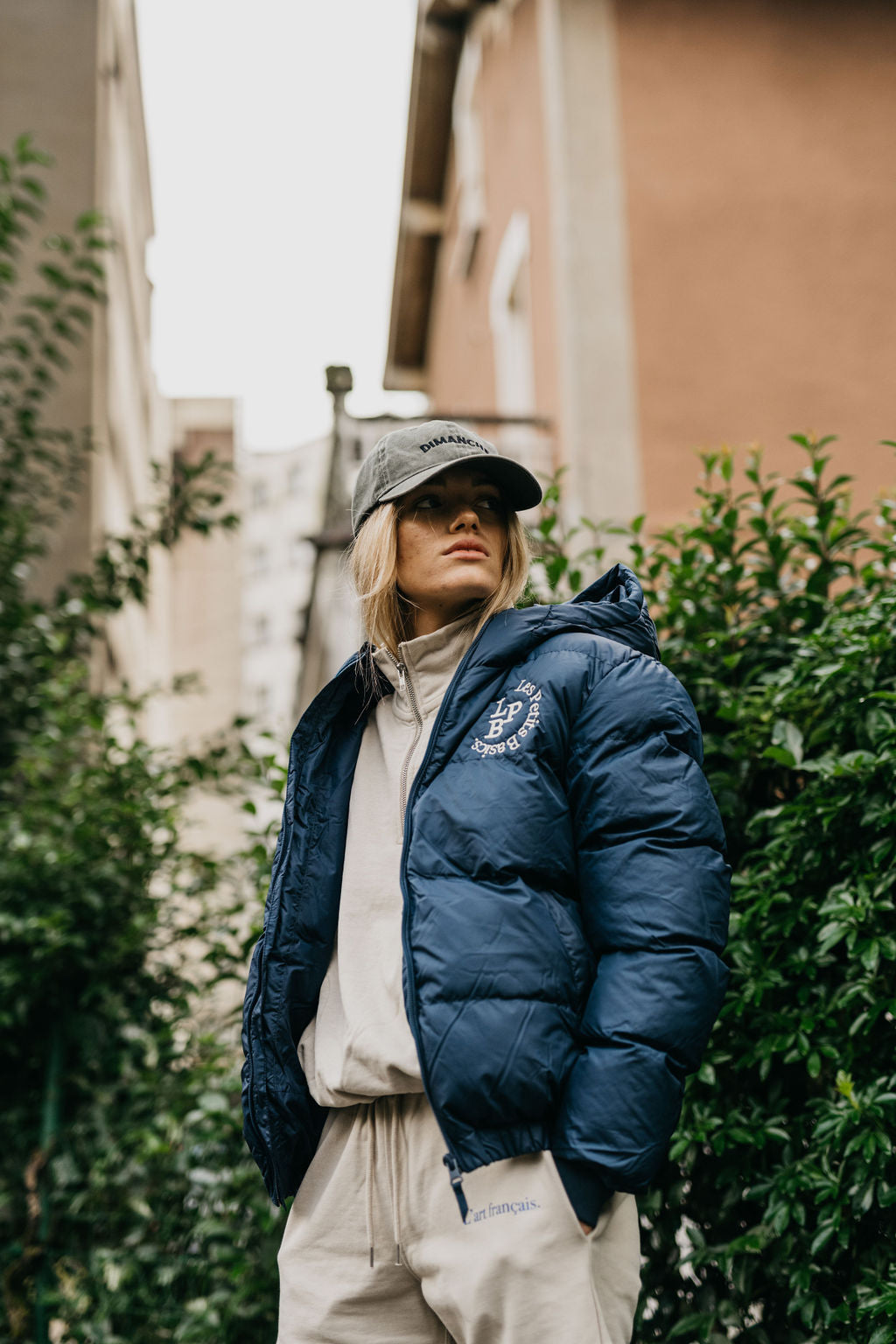 Sustainability and comfort
At Les Petits Basics, we are committed to sustainability. We believe that fashion should not come at the cost of the environment. That's why we use eco-friendly materials like organic cotton, linen, and recycled fibers to create our clothing. Our production processes are designed to minimize waste, reduce water usage, and lower carbon emissions. By choosing Les Petits Basics, you are making a conscious choice to support sustainable fashion.
We also believe that clothing should be comfortable. Our pieces are designed to be versatile, effortless, and comfortable, so you can wear them all day, every day. Whether you're going to work, running errands, or relaxing at home, our clothing will keep you comfortable and stylish.
And voilà !
At Les Petits Basics, we are proud of our French heritage, and we want to share it with the world. We believe that the French "art de vivre" is all about enjoying the simple pleasures of life, like good food, good wine, and good company. It's about taking the time to savor life's little moments and enjoying them to the fullest. Our clothing reflects this philosophy, with simple, timeless designs that are both elegant and practical.
We hope you enjoy exploring our collection and experiencing the French "art de vivre" through our clothing. Thank you for choosing Les Petits Basics.